HISATECH Introduces
CXO Prestige Club
Welcome to HISATECH, where our commitment to fostering professional connections and advancing technological innovation knows no bounds. In line with this vision, we are proud to introduce the "CXO Prestige Club," exclusively designed for C-Level executives. Created by our team at HISATECH, this elite club offers a platform for networking, engaging discussions on cutting-edge technologies, and insightful conversations about emerging cyber threats. As a member, you'll have the opportunity to participate in a range of exceptional events throughout the year, including invigorating golf outings, scenic boat trips, captivating whiskey nights, and exquisite dinners. Join us in this exclusive community to broaden your horizons and cultivate meaningful relationships with fellow industry leaders.
You may be wondering..
What's The Catch?
We understand that skepticism can arise when something seems too good to be true, so let us address any concerns you may have about the CXO Prestige Club. First and foremost, membership is completely free. Our goal is to provide a valuable networking and knowledge-sharing platform to C-Level professionals at no cost. However, in return for this opportunity, we kindly request permission to conduct a complimentary assessment of your environment. This assessment allows us to analyze your systems and identify potential areas where we can assist in maximizing output, reducing costs, improving performance, productivity, and enhancing your overall security posture. Rest assured that this assessment is conducted with the utmost confidentiality and expertise, focusing on providing you with actionable insights and recommendations. We believe that this mutually beneficial arrangement enables us to deliver even more value to our esteemed members.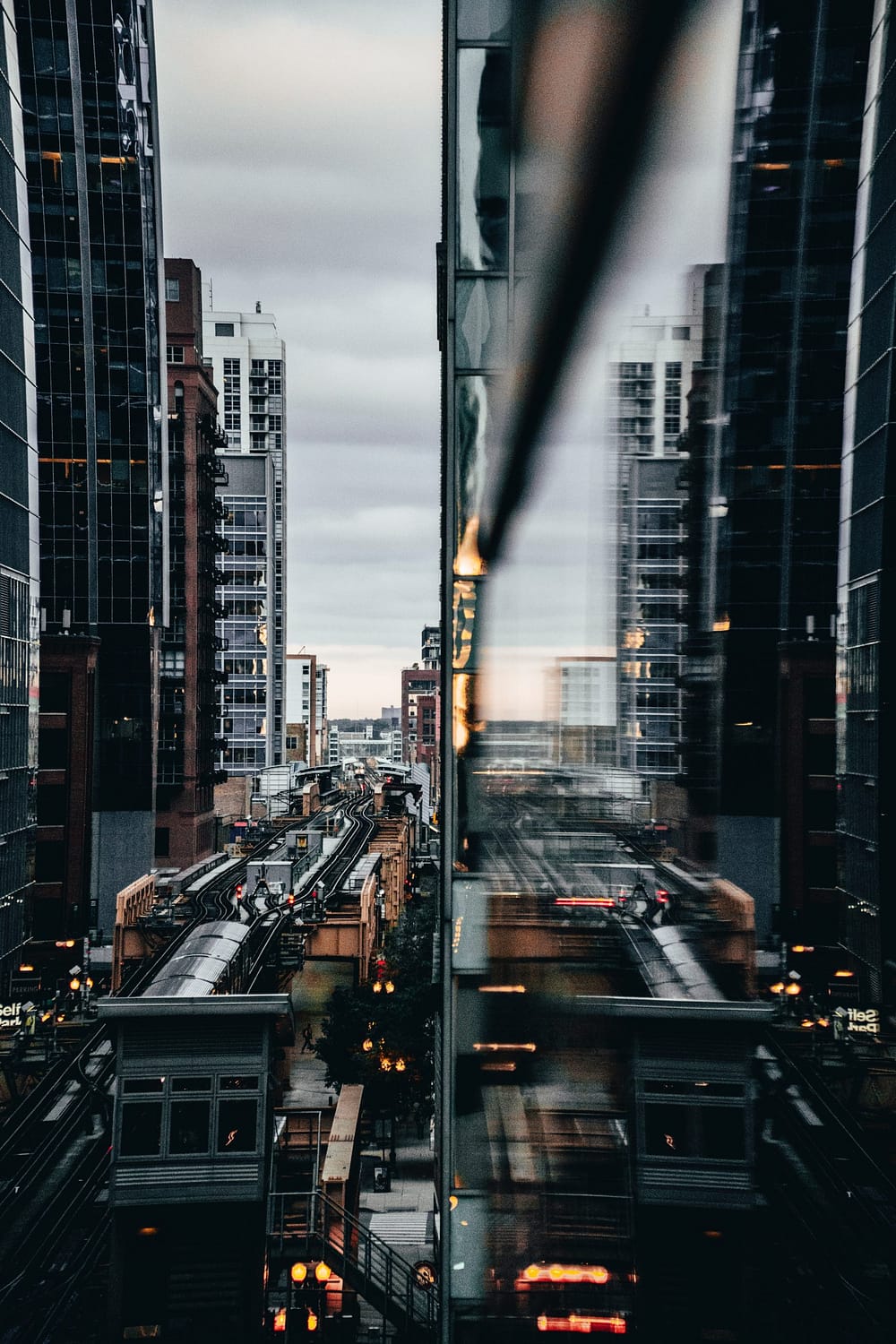 From Our Founder
We'd love to have you as a part of our CXO Prestige Club
Join the exclusive CXO Prestige Club today and unlock a world of unparalleled opportunities and privileges! As highlighted in the article, our prestigious community offers you access to a network of industry leaders, thought-provoking events, and tailored resources designed to elevate your professional journey. By becoming a member, you'll gain invaluable insights, forge meaningful connections, and stay ahead of the curve in this dynamic business landscape. Don't miss out on this extraordinary chance to join the ranks of top executives and shape the future of your career. Sign up for the CXO Prestige Club now and embark on an extraordinary path towards excellence and success!